Sanjay Prosenjit Kumar, a world-travelled community chef, will be dishing out culinary delights to local heroes at Stortford Heroes: Party in the Park.
Sanjay is one of many local businesses and volunteers supporting the not-for-profit music festival. An event focused on bringing the community together and celebrating local unsung heroes whose kind work is the backbone of the town.
Sanjay said: "Cooking is love made edible. Being involved with the Stortford Heroes project gives me an opportunity to say a big hearty thank you to all the local unsung heroes who give their time and love to the people who need it the most."
CEO of ITVET Ltd, Daryl Fuller, said: "We're really lucky to have Sanjay onboard to help us cater for our 500 local heroes who we've invited to the event. Sanjay is an amazing chef and a real asset to our community. Our heroes are in for a real treat!"
Sanjay, originally from India, runs a mobile cookery school that inspires cooks of all generations to eat better using seasonal local produce on a budget. During the COVID-19 pandemic, Sanjay cooked for the Bishop's Stortford community along with Operation Community and Wiggly Willow to alleviate food poverty.
Stortford Heroes: Party in the Park takes place on Saturday 16th July at Sworder's Field, Bishop's Stortford. It promises to be a fun day out for the whole family with an incredible entertainment line-up with big-name acts and rising stars. Further information can be found on the Stortford Heroes website.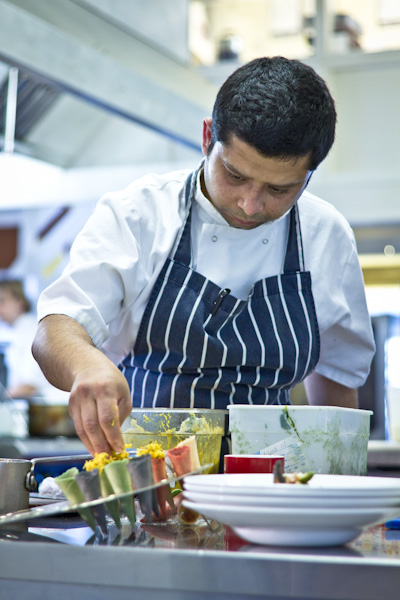 ENDS
About Retail Report
Retail Report is a shopping centre management and retail analytics software that enables companies to manage their retail assets in one secure, web-based system.
Headquartered in London, Retail Report works with over 350 clients and supports over 4000 retail stores. The client base includes the likes of Savills, Aviva, Royal London and Regent Street. For further information please visit: www.retailreport.com.
For more information contact:
Marketing team
E: [email protected] T:01279 464 470