Local technology business, ITVET Ltd, scooped up Business Personality of the Year at the 2022 Indies Community Awards.
The award recognises ITVET's commitment to giving back to the local community. The company consistently demonstrates a strong sense of social responsibility with fundraising, sponsoring events, charities of the year, IT support for good causes, and more.
In 2020, during the COVID-19 pandemic, ITVET set up their Laptops for Schools scheme to help tackle digital exclusion in education. School pupils across Bishop's Stortford and beyond have benefited from the generous laptop donations. The scheme continues to make a further impact with donations to schools and community groups. So far, over 1000 laptops have been donated.
More recently, they've formalised their charity work by setting up Stortford Heroes. The charity is dedicated to investing in the community and working with charity partners. Their first big event was Party in the Park, a music event that celebrated local heroes and raised over £8.5k for local charities including Bishop's Stortford Food Bank, Grove Cottage, and Central Algarve.
Their next big project is to set up a Community Fridge to reduce food waste and promote a circular economy.
Co-founder of ITVET Ltd, Daryl Fuller, said: "It's an honour to receive the Business Personality of the Year award. Our work in the local community is what we are, by far, the proudest of. We believe that businesses can do more for our planet and for the people who inhabit it."

"We're thankful for the commitment and dedication of our team. They truly go above and beyond to help our local community. We're excited for 2023, another year focused on serving our local community and continuing to reduce the digital divide."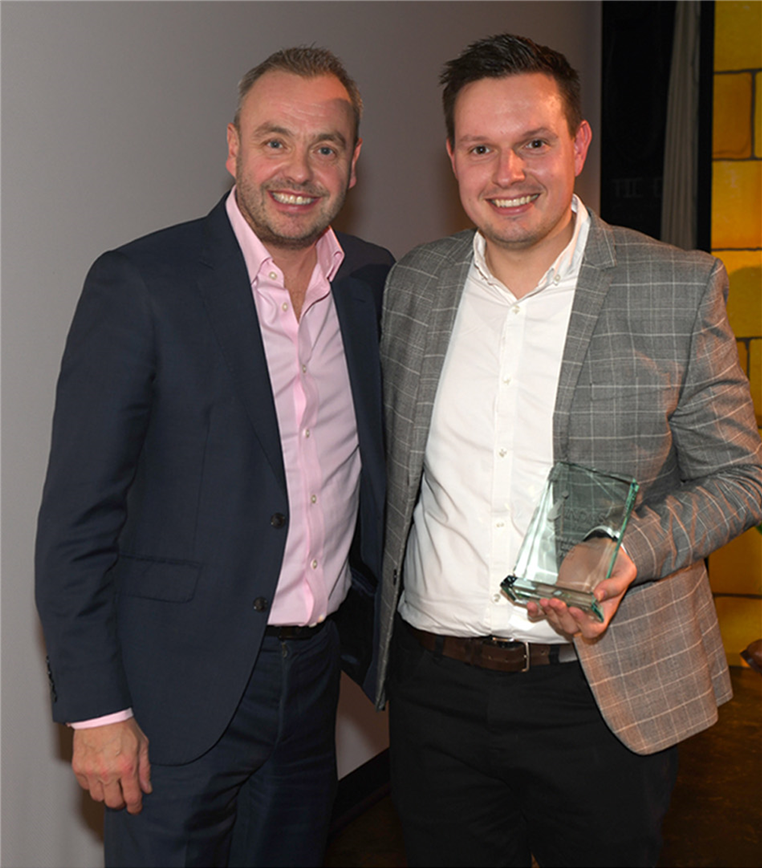 ENDS
About ITVET Ltd
ITVET's IT solutions and support help businesses to run smoothly and securely. The company was founded in 2007 with a strong focus on building a circular economy and philanthropic activities. Its unique business model is designed to benefit businesses, society, and the environment while driving sustainable, organic financial growth.
Headquartered in Bishop's Stortford with key hubs in London and Manchester, ITVET serves the whole of the UK and beyond. Its diversified client base includes blue-chip companies such as Savills, Aviva, Standard Life Investments and The Crown Estate. For further information please visit www.itvet.co.uk.
For more information contact:
The Marketing team
E: [email protected] T:01279 464 470