Data analysis is digitally transforming physical retail. The COVID-19 pandemic disrupted physical retail sales, but there's light at the end of the tunnel. Statistics show that high street retail has bounced back, with a surge of sales in August, the biggest increase of spending seen in the last seven years.
In addition to COVID-19 restrictions being lifted, retailers are implementing new strategies with data analytics to bring customers back in. According to a report published by Allied Market Research, the global use of retail data analytics is projected to reach $25.56 billion by 2028.
Customers expect an engaging, personalised shopping experience and data analysis is the key. Retailers are using analytics software to better understand their customers' habits and behaviours. This information is used to build shopping experiences that resonate with specific audience demographics.
Smart retail management software collects data such as visitor dwell times, purchase information, and public Wi-Fi usage to understand what people really want from their shopping spaces. To take it a step further, the data can be compared by the day of the week and the weather outside to identify key consumer trends.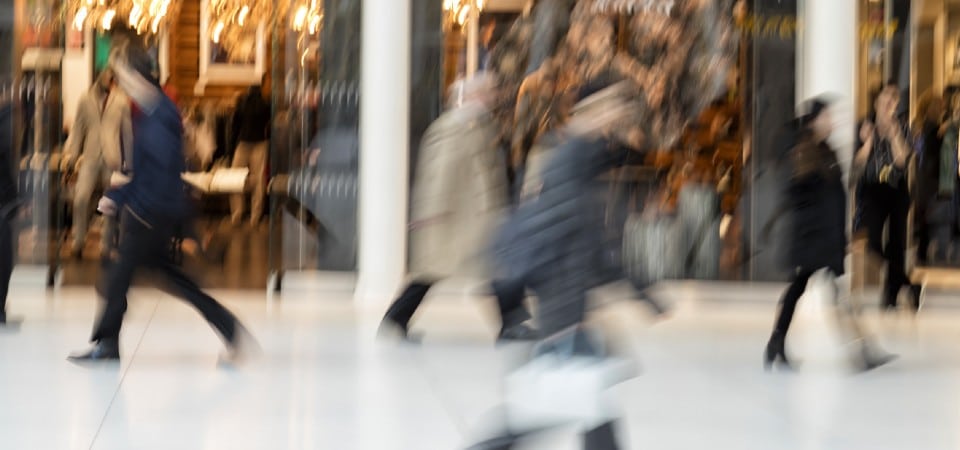 Software tools for high street retail management are becoming much smarter. They're bringing together process automation (RPA), Internet of Things (IoT) solutions like building management systems, and data analytics driven by Artificial Intelligence technology.
Richard Fountain, Managing Director of Retail Report, said: "It's exciting keeping track of the evolution of consumer needs on our retail management software. The pandemic catalysed a shift in priorities: Shoppers want authentic experiences. Our latest software release has more features added to engineer engaging shopping experiences at a granular level. We look forward to further supporting the bounce back of the retail sector."
ENDS
About Retail Report 
Retail Report is a shopping centre management and retail analytics software that enables companies to manage their retail assets in one secure, web-based system.
Headquartered in London, Retail Report works with over 350 clients and supports over 4000 retail stores. The client base includes the likes of Savills, Aviva, Royal London and Regent Street. For further information please visit: www.retailreport.com.
For more information contact: 
Michelle Findlay, Senior Marketing Manager 
E: [email protected]
T:01279 464 470